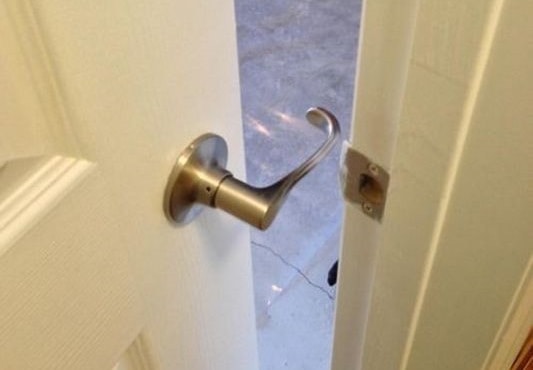 That Pinterest project sure looks appealing, doesn't it?
That unused-closet-turned-mudroom, kitchen cabinets turned from drab to fab, even a new-brand vanity in the bathroom: those DIY home improvements (do it yourself) look so easy to tackle when you're scrolling through before and after photos. But what did it take from Point A to Point B? Are these projects really as easy as they appear to be?
Most of the time, they're not. We're all familiar with "Pinterest fails," where someone tried to bite off way more than they could chew, and let's just say the end result isn't flattering, or even functional. The trick is to know when it is a job you can complete yourself versus a job that you want to complete yourself – that dividing line can mean the difference between a job well done and a job never done.
Are DIY Home Improvements Right For Me?
Sometimes it can seem like a real money-saver to do a project yourself, but make sure you consider all that the project entails before you begin. Here are some questions you should ask yourself when deciding between a handyman and tackling a big project on your own.
Think before you act
Doing a job yourself seems like a genius idea until it isn't. A job gone wrong can become a costly, or even dangerous, situation. While you may have to invest a few more dollars to hire a professional, it is well worth it to save yourself a lot of time and aggravation, as well as to prevent the issue from resurfacing. Make sure you weigh all your options before starting any project, and consider a professional home maintenance service for a quality and professional job.