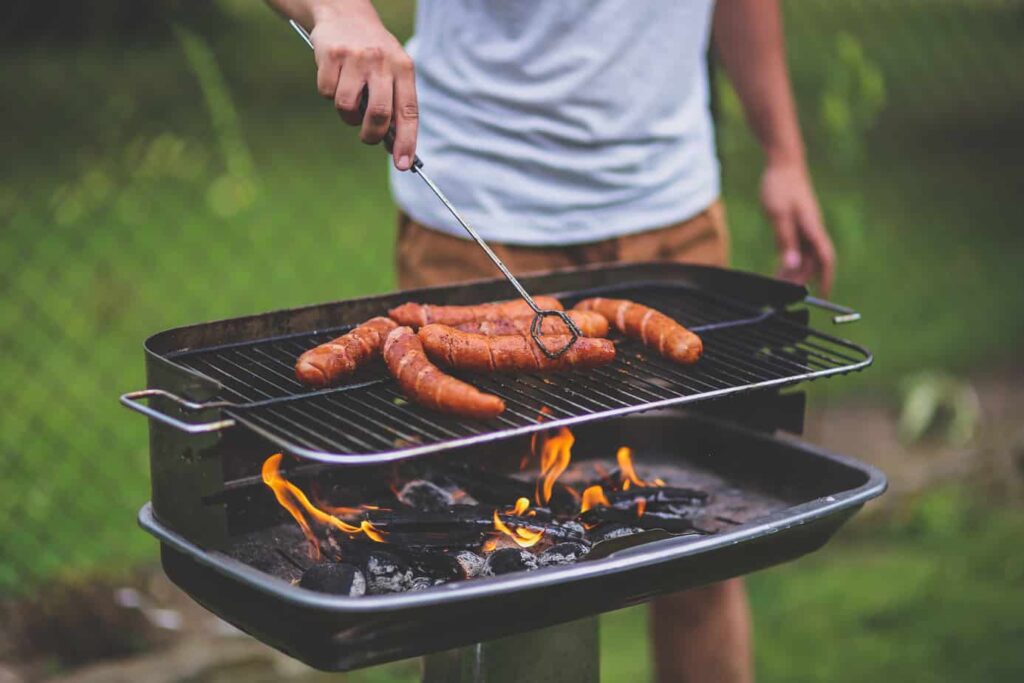 It's that time of year again – time to break out the patio furniture and toss some hamburgers and fresh veggies on the grill!
Grilling is an extremely popular pastime, with about 75 percent of households owning at least one charcoal or gas grill. But before igniting the coals or the burners, it's important to refresh your memory regarding proper cleaning, grill prep and usage so your dinner doesn't turn into a charred mess – or a painful lesson in fire safety.
Food certainly tastes great cooked over a smoky grill, but working with open fire invites some risk. Grilling causes nearly 9,000 home fires each year, accidents that occur most often during the peak grilling season in July. Grill accidents cause $118 million in property damage every year and send 16,600 people to the emergency room, more than half of those for burns.