You might not think about water pressure every day, but you certainly miss it when it's gone.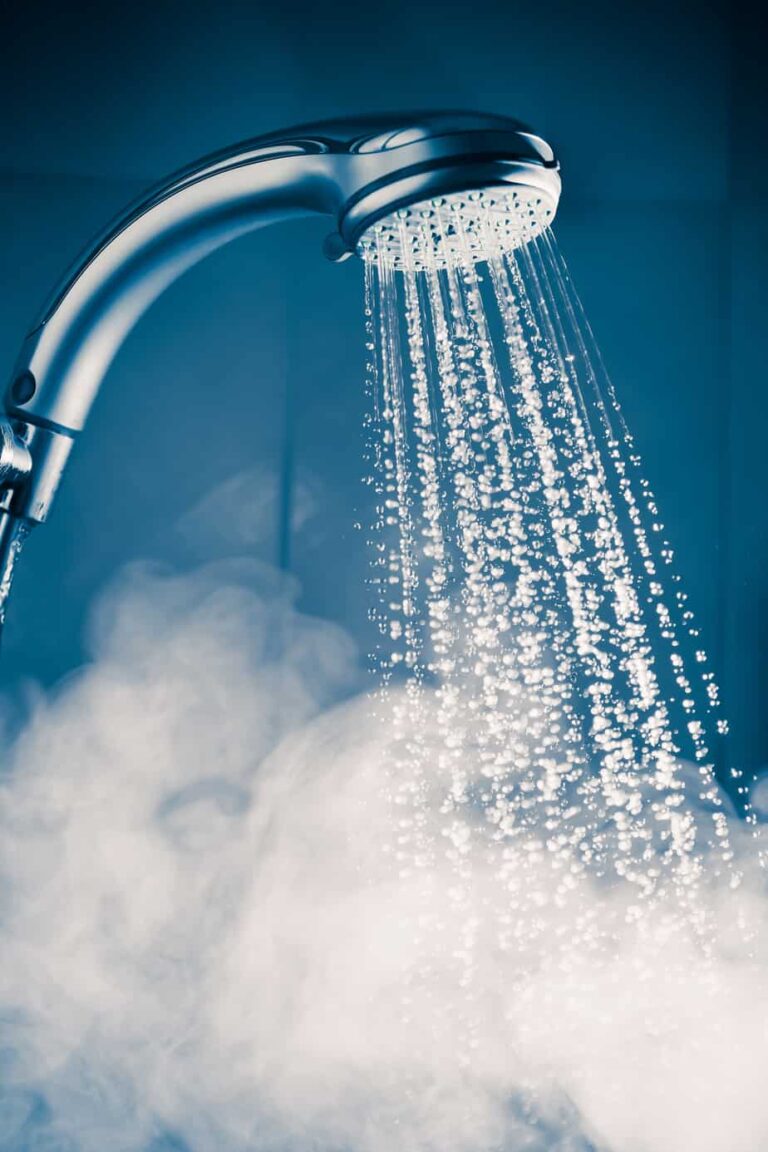 Water pressure is the force which keeps the sink, shower, garden hose and toilet flowing strongly. It's the reason you can take a long, relaxing shower and blast food off the dishes in the kitchen sink. Without adequate water pressure, a powerful stream reduces to an inadequate dribble – and we all know just how useless a weak stream of water can be. Sometimes, the total opposite is causing the problem: alarmingly strong pressure can make the sink or shower unusable.
Water pressure isn't exactly an easy problem to diagnose. Some issues may be more basic, while others may call for extensive plumbing services. If you're experiencing inconsistent or low water pressure, what could be causing the issue, and why should you call a plumber instead of tackling the problem yourself?