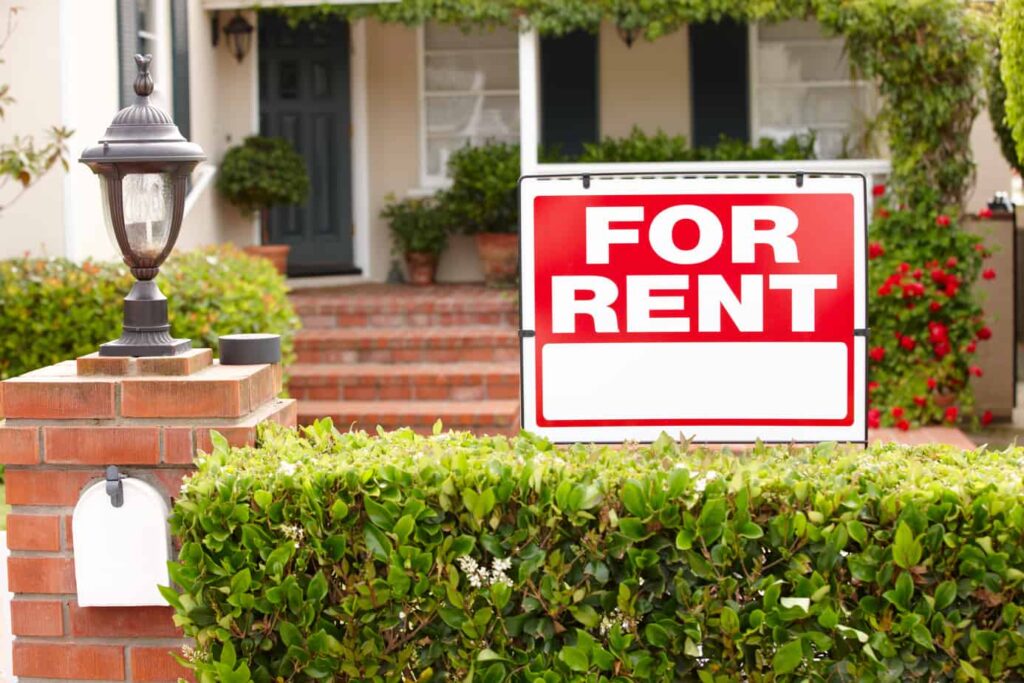 Property owners and managers are all-too-familiar with the summer rush to fix up, prep and rent out the apartments and homes in their purview. Between summer downtime, children moving to new school districts and students starting new academic programs, July and August are two of the busiest months to rent an apartment – and end a lease agreement.
There's a lot to do in the mad rush to prepare apartments for this quick turnover. Some, like repainting an apartment, are required by law in certain locales at certain intervals. Other minor jobs such as wood rot repair, or small handyman tasks like rehanging closet doors, need to be taken care of before a new tenant moves in, whether the old tenant was at fault or not. In a competitive market, property owners may need to do even more to spruce up or upgrade the entire unit to make it more appealing to renters. No matter the reason, July and August are still the season to tackle the little projects that added up over the lease term.
As important as these repairs are, it may be time for you to hand over the hammer to an experienced professional. This is especially true if you live far away, you're physically unable to complete the repairs, or you simply want the reassurance that an expert is taking care of the job propertly. The right rental property maintenance company has the resources, track record and positive reviews to tackle a massive array of tasks before you begin showing your property or before a new tenant moves in.
A rental property maintenance company saves. Whether you manage a single property or regularly rent out 100 units, apartment turnover is time-consuming and not easy to tackle, particularly if you're unable to complete the work yourself due to distance, physical limitations or other life obligations that conflict with this quick turnover time. A maintenance crew can make these big jobs a lot easier to tackle so you can focus on filling your rental properties.
They'll save you money in the long run. Sure, it's tempting to tackle an improvement or repair project yourself, but DIY projects can rapidly spiral into a DON'T-IY situation. When that happens, you wasted significant time and money trying to save a few bucks when a professional rental property maintenance company could have completed the job correctly the first time.
They provide expert, experienced handymen. As a property owner, it's your responsibility to ensure that the work conducted on your behalf is thorough, sound and of quality. A rental property maintenance company has licensed and experienced providers on its staff, each with his or her own specialties and background appropriate for the work you need completed. You can rest assured that an electrician will be deployed to complete your electrical work and a carpenter to fix your wood structures.
Legal coverage is guaranteed. Your property is expected to be safe and up to code, by both your tenants and the letter of the law. If something goes wrong during repairs, or even with the work after it's completed, the right insurance will protect your investment in the completed repair service and the property itself. A properly licensed and insured maintenance professional provides the best protection in the event that something goes wrong with the repairs or upgrades, establishing formal channels to go through in the event of a dispute.
Rental property maintenance professionals aren't just for refurbishing and repairing between tenants – they can help you out year-round as well:
Rental property maintenance professionals tackle problems before something goes wrong. No property owner wants a late-night phone call about a leak, break or overflow. Routine maintenance inside and outside your property prevents these emergencies from occurring in the first place. Year-round services to clear drains, inspect heating systems and more ensures that your tenants aren't stuck without heat or with frozen pipes in the dead of winter.
A rental property maintenance company can handle emergency calls even after the property is rented out. Many professional maintenance companies are equipped to handle emergencies. If you can't answer your tenant's phone calls because you're traveling, live far away or simply have other obligations, the right rental property maintenance company can address the problem in your stead, with the knowledge and support needed to handle the situation in a timely manner.
There's no reason to give up your summer to spend long, hot days doing in-between rental property maintenance and repairs on your own. By contracting the right rental property maintenance company, you can hand over the keys with ease and security, knowing that licensed and insured professionals are on the job.