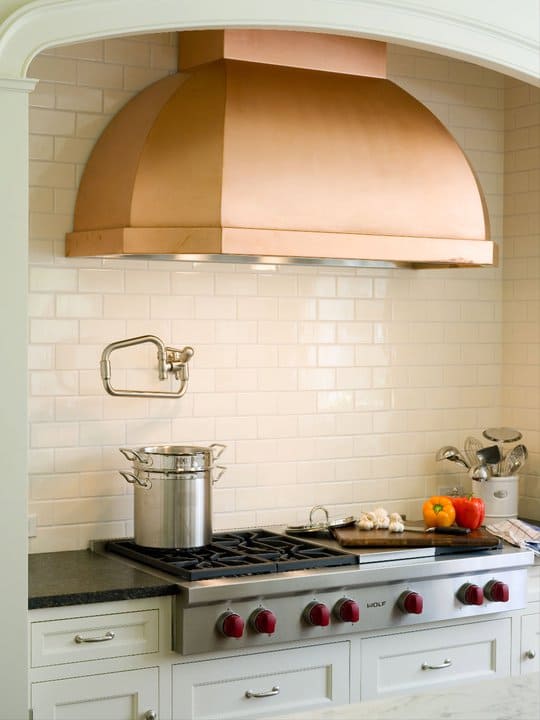 When's the last time you moved the fridge to clean behind it? What about the little crack
between the stove and the countertop? If you're like most homeowners, you may not pay as much attention to the areas in your home that you can't see. And even if you have taken the plunge, you may not be eager to revisit: those long-neglected crevices filled with goop and grime can produce some gag-worthy smells when that debris is finally dislodged.
Cleaning for appearances is one thing, but have you ever thought about the importance of a deep scrub for proper home maintenance? Thorough cleanings go beyond a quick wipe-down here and there when you're expecting guests. This attentive service ensures that your expensive appliances, freshly-painted walls and pristine floors remain in like-new condition for as long as possible.