We're delighted to offer our customers some special pricing this winter: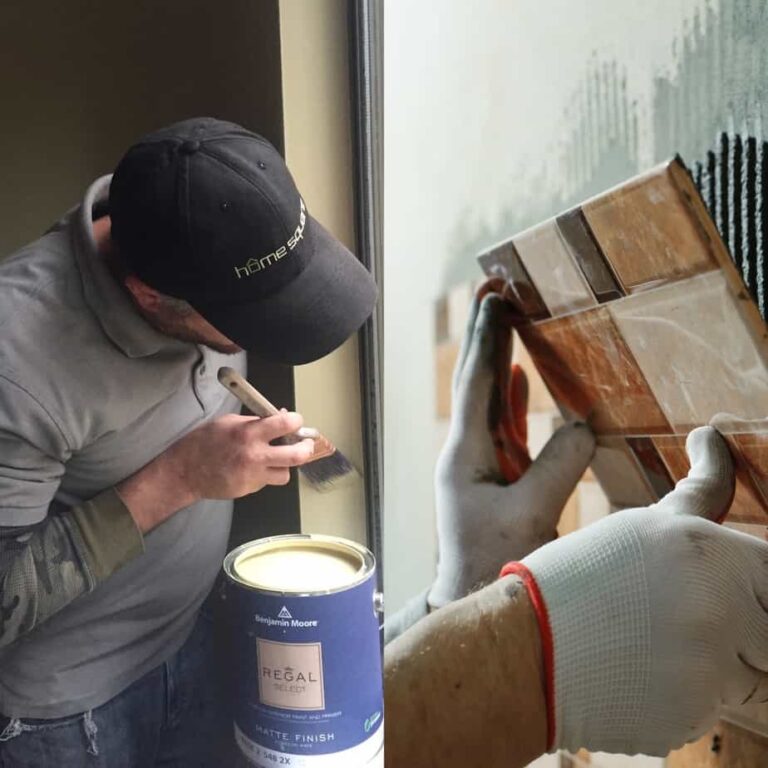 Buy a 2 or 3 day FlexPlan, and get 1/2 day free
Buy a FlexPlan for 4 days or more, and get a full day free
During winter, FlexPlans are a terrific way to tackle some of the inside work that's been on your to-do list, including painting, caulking & grouting, carpentry, and hanging pictures. What's a FlexPlan? Read all about them here! Homeowners in Fairfield and Westchester use FlexPlans as a cost-effective way to knock off the handyman maintenance items on your honey-do list. Popular requests include:
Drywall patching
Trim repair
Deck/porch repair
Holiday decorations
Kitchen hood cleaning
Door adjustments
Toilet replacement/adjustment
Kitchen/bath caulking & grouting
A few restrictions: orders must be placed by Feb. 1, 2017 to qualify, and any free time must be used by March 1 (though you have a full year to use the rest of the days). Pricing only available to residential customers. Use promo code WINTERFLEX16 when you order. Order online here or call us at 203.742.9955.