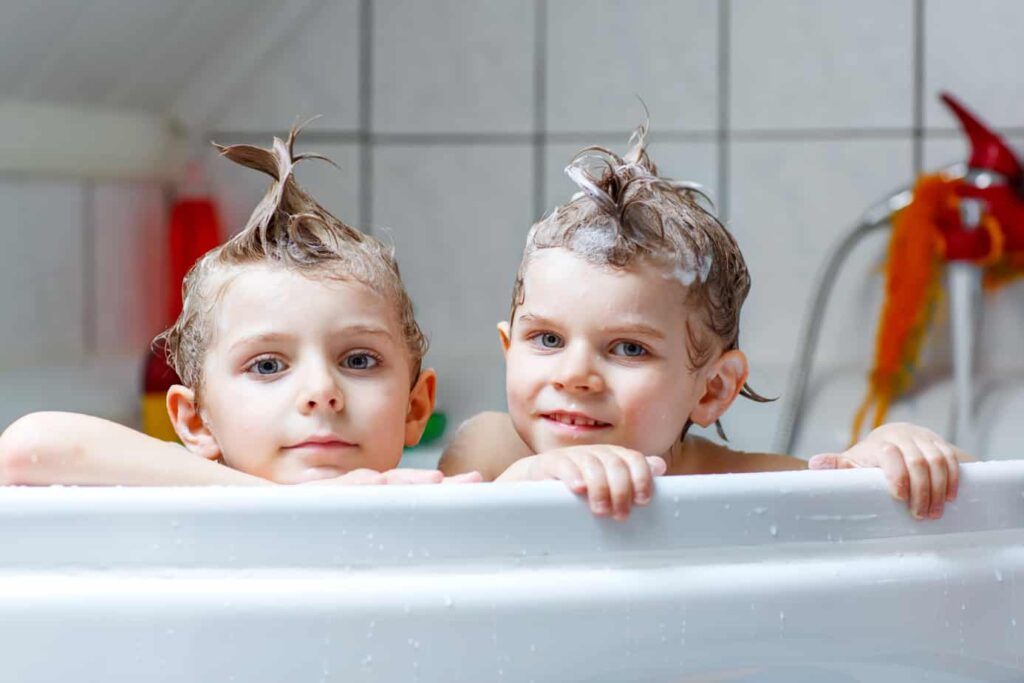 As long as water is running from the faucets and straight down the drain, your bathroom is certainly in fine working order… or is it?
In many ways, the bathroom is a center point of your home. Many major systems such as plumbing, water supply, electrical, drainage and ventilation all come together in your bathroom. Without a properly-functioning bathroom, all these systems can be affected in some way.
We typically don't think twice about the bathroom until the drains stop draining or the spouts stop flowing. In reality, however, "invisible" problems behind the tiles or inside the pipes begin way before we even suspect something may be wrong. Unless your child flushed his favorite teddy bear, it's likely that a sudden plumbing problem actually built up over months or years.
A recent survey found that 31 percent of us needed a plumber in the last year, and 17 percent of us are even on a first name basis with that plumber! While it's certainly good to know the professionals working in your home, you shouldn't be on a first-name basis because you have constant emergencies — it should be because you're taking good care of your home.   From clogged drains to crumbling caulk to even wood rot repair, many bathroom emergencies can be prevented by simply handling small problems before they turn into larger ones.
The right maintenance helps dodge costly bathroom repair services
Just as the adage says an apple a day keeps the doctor away, regular bathroom maintenance avoids the need for costly emergency bathroom repair services. Start with these basics to tackle problems before they get worse.
Luckily, these services aren't hard to come by for customers who purchase HomeSquare's Essentials maintenance package. This package offers maintenance services year-round for your bathroom, kitchen, gutters, electrical, and more. The Essentials plan dispatches a licensed and insured handyman to your home at set points throughout the year for hundreds less than if you purchased these services individually — or if you ended up needing (avoidable) emergency service.
So don't risk expensive and extensive bathroom repair services when routine maintenance can keep the emergency plumber away. Contact HomeSquare to learn how our Essentials maintenance package can support your home!