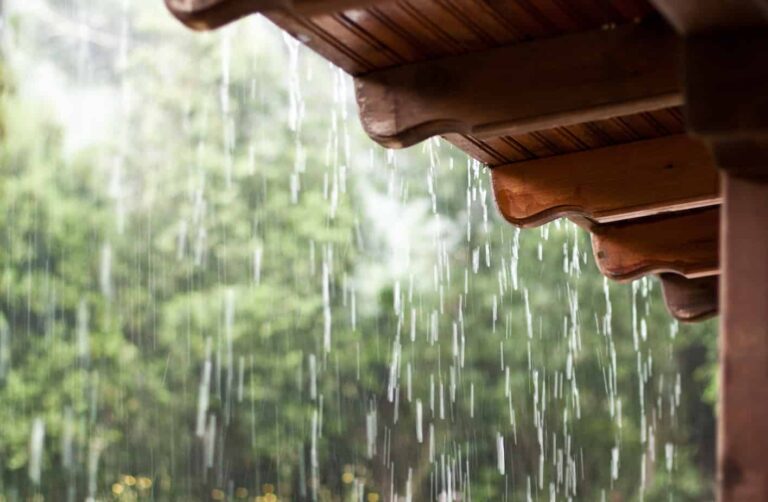 Gutters tend to be out of sight and out of mind – until they stop working how they're supposed to.
As rain flows down the slope of the roof, it takes leaves, sticks and other debris along with it. This junk and sediment ends up sitting in the gutter – the gallons upon gallons of water flowing off the roof isn't strong enough to push the mounds of wet leaves through and out of the gutter system. Improper drainage isn't the only problem, either — backup could become so intrusive that it could cause roof-damaging rot.
Fortunately, regular maintenance and care, starting with a thorough gutter cleaning every spring and fall, can keep your gutters working and your roof in good shape!